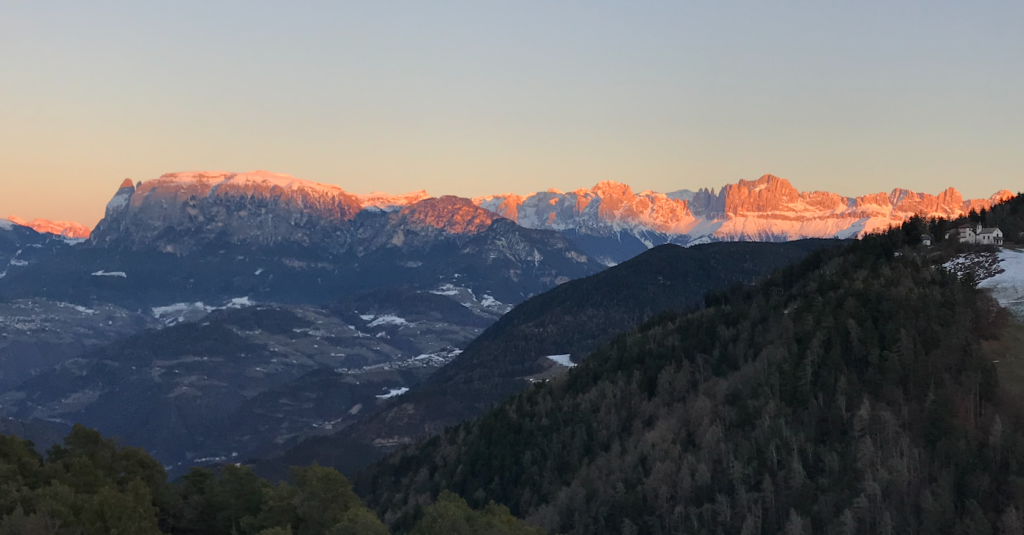 International Business Research Incubator – 2022
On The Effectiveness of Green Alliances – Sustainability as a Primary Motive for International Strategic Alliances
---
Free University of Bozen–Bolzano, Italy
September 8-9, 2022
---
Why join IBRI 2022?
This year the IBRI-Developmental Conference is organized with the primary goal of bringing together
international scholars who are researching or planning to research at the interface of international
strategic alliances and sustainability, preferably environmental protection, and who want to present
their research ideas to an interested group of junior and senior IB scholars and develop them further.
---
Program commitee and organizers
Timothy Devinney (Manchester University)
Christoph Grimpe (Copenhagen Business School)
Birgitte Grøgaard (BI Norwegian Business School)
Carlo Salvato (Bocconi University)
Stefan Schmid (ESCP Business School, Berlin)
Antonella Zucchella (University of Pavia)
Dodo zu Knyphausen-Aufseß (Technische Universität Berlin)
Michael Nippa (Free University of Bozen-Bolzano)
Catarina Moschieri (IE Business School, Madrid)
Contact organizers here.
---
Call for submissions is open now
We invite international scholars, including senior doctoral students and postdoctoral fellows, who are interested in the research focus and theme of this conference to submit their related research work.

Please find the call for submissions and submit your extended abstract here.
---
Conference Program
We plan to hold the conference in presence but will also offer a hybrid option (if necessary).
The preliminary program will be published here by August 5, 2022.
---
Important Dates (updated version)
July 10, 2022
Submission Deadline

July 15, 2022
Acceptance Notifications
July 29, 2022
Early Bird Registration Deadline
August 5, 2022
Preliminary Programme Published